Short description
Unencrypted backup of the music collection from Olive or other music servers via UPNP (without sending in via remote access)
Olive-Migration (Datensicherung via UPNP)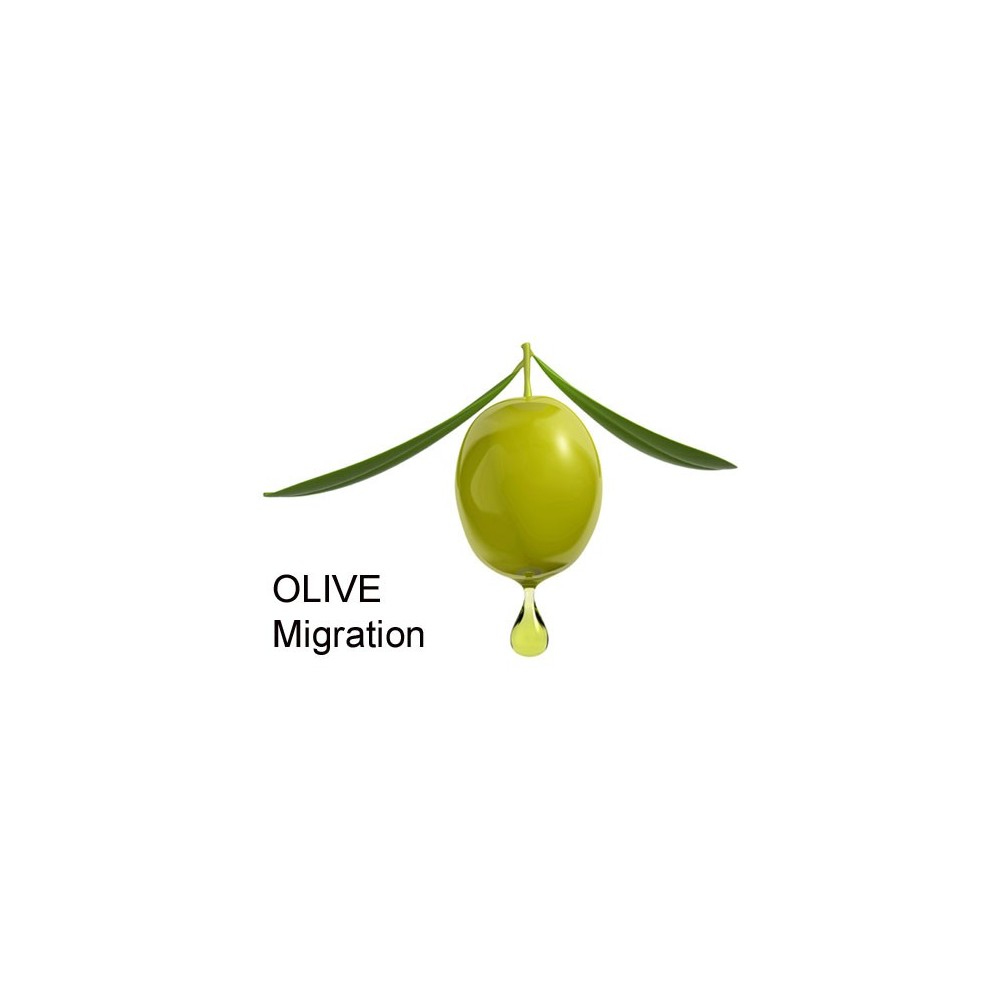  
Short description
Unencrypted backup of the music collection from Olive or other music servers via UPNP (without sending in via remote access)
Unfortunately, the music data of the Olive is encrypted. Even with a backup on an external hard drive. We have now found a way to copy the music data to the RipNAS via UPNP. 
Including all metadata and cover images (but only with FLAC). If albums have been stored in WAV on the Olive, the metadata will not be copied. 
In this case you have to convert the WAV files to FLAC, then compare them with a metadata database and also re-encode the metadata into the FLAC files.
 All in all, a lot of arithmetic work. A collection of 600 albums can take up to 5 days just for copying, converting to FLAC, comparing with the metadata database and storing the metadata locally.
The service includes copying the data via UPnP and an automatic comparison with an online database for missing metadata and covers. If manual post-tagging is required, please inquire separately.
The data can also be backed up via remote access (Teamviewer or Anydesk). It is therefore not necessary to send in the music server.
16 other products in the same category:
Regular price

€291.67

Price

€236.67