Short description
HFX SOLID V5 Highend
The new HFX AUDIO SERVER
Artikelnummer: HFX-V5H
copy of HFX SOLID V5 Highend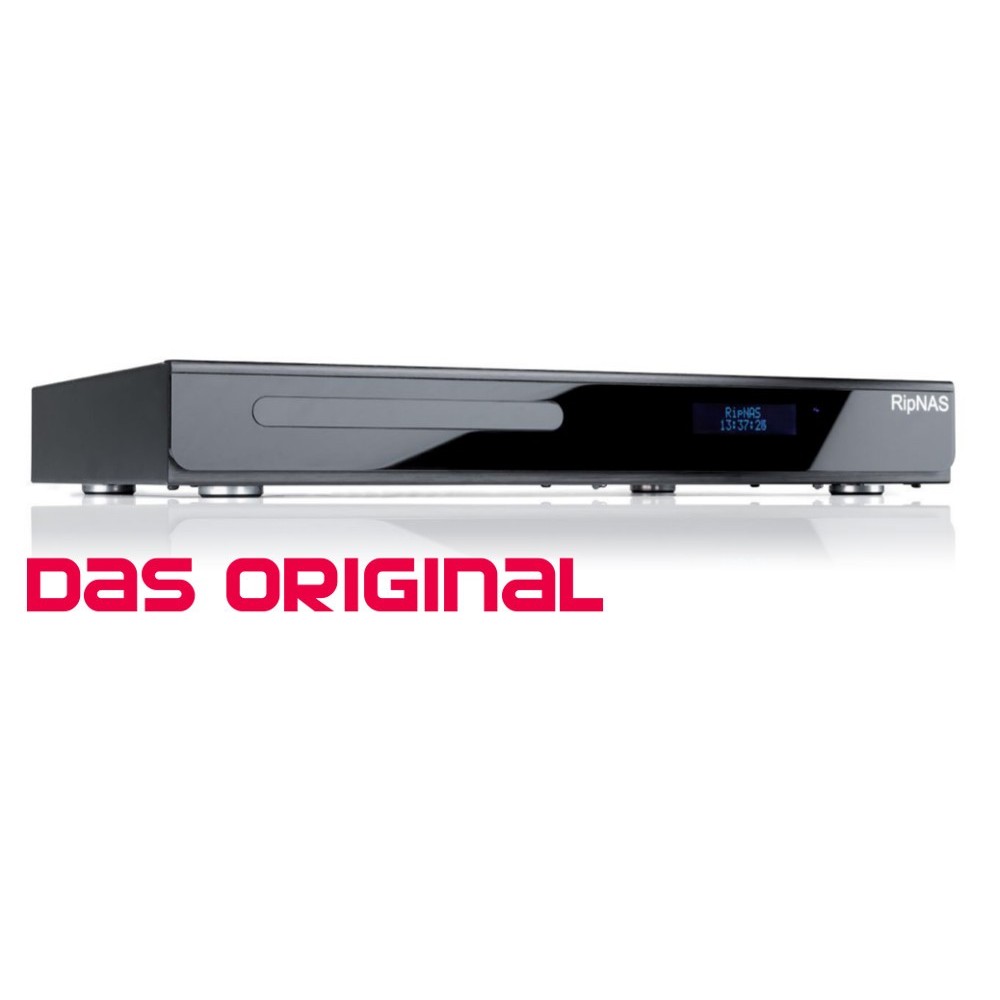  
Short description
HFX SOLID V5 Highend
The new HFX AUDIO SERVER
Artikelnummer: HFX-V5H
 HFX SOLID V5
The HFX Solid is now available in version 5. Now with Windows 10 Pro 64 and PerfectTunes.
The HFX Audio V5 is a highend audio server for up to 2 * 4TB HDD or SSD, Intel Celeron up to i7, alternatively WHS 2011 or Windows 10 Pro and support of HFX via Teamviewer.
The drive used is a sturdy 5.25 "TEAC drive with C2 correction, which allows for error-free digitizing, and this drive achieves hard digitizing despite heavy use
(48x speed) Mileage of over 10,000 ripped CDs. It is therefore particularly suitable if many CDs are to be digitized.
The V5 has a faster CPU compared to its predecessor, and is easy to upgrade to i3 to i7, easily expandable with tank up to 120TB and easily cascadable with up to 5 drives at a time.
For home applications we equip the V5 with either the Windows Home Servers WHS 2011 or Win 10 Pro. Windows Server 2012 R2 on request.
Manual V5:
8 other products in the same category:
Regular price

€4,162.50

Price

€2,162.50

Regular price

€1,662.50

Price

€1,162.50