Short description
HFX AssetNAS TANK
Memory extension for AssetNAS D4, RipNAS S and RipNAS Z
Article number: 896
HFX AssetNAS TANK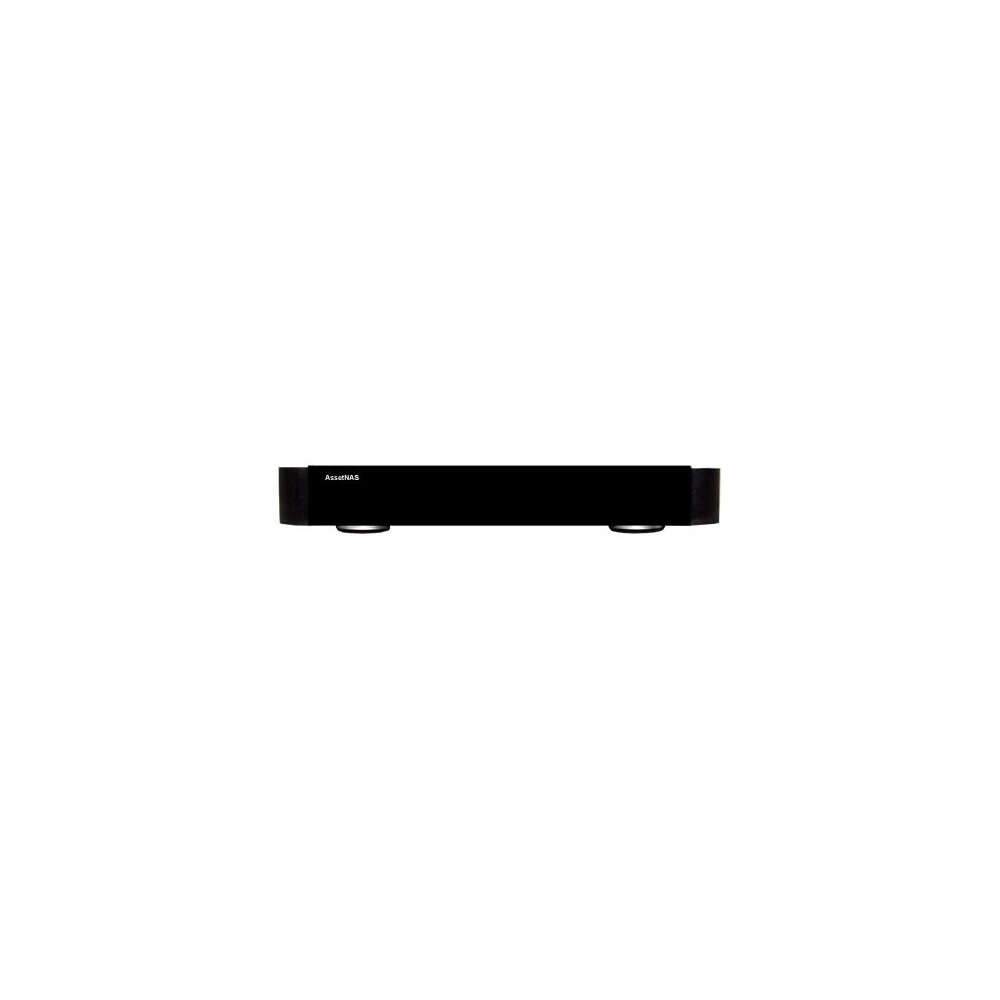  
Short description
HFX AssetNAS TANK
Memory extension for AssetNAS D4, RipNAS S and RipNAS Z
Article number: 896
HFX AssetNAS TANK
The AssetNAS TANK is a storage extension for the AssetNAS D4, RipNAS S and RipNAS Z. The AssetNAS D4 can be equipped with up to 1 TB SSD.
The asset TANK extends the local storage. Included is Stablebit Drivepool, a convenient and secure tool for combining multiple hard drives into one large shared storage pool. With multiple hard disks or SSD, the data can even be duplicated on-the-fly (similar to RAID) and at the same time the access speed can be further increased.
The asset TANK has the same design and can be placed directly on the AssetNAS D4. The connection is easy via USB. In AssetNAS D4, the new memory is visible in the console and can be added to the pool in one click.
Modular structure: the AssetNAS D4 can be extended by a rip unit (AssetNAS DSD RIP) and a storage unit (TANK). With the rip unit, the AssetNAS becomes a full ripper with Secure Ripping, Accurate Rip and 5 Metadatabases. With the storage unit, the AssetNAS D4 can be expanded by currently 4TB SSD or 4TB HDD. The extension units have the same optical design and can be stacked to a small tower.
 Software:
>> Stablebit Drivepool for WHS 2011 (64-Bit)
 Specification:
 2 * 2.5 "SSD or HDD with USB SATA
Back side: USB for connection to AssetNAS DSD
Size: 23cm wide x 24cm deep x 3cm high
Weight: 1.5 kg
Materials: aluminum, acrylic
Delivery:
AssetNAS TANK, Manual
8 other products in the same category:
Regular price

€1,662.50

Price

€1,162.50

Regular price

€4,162.50

Price

€2,162.50